Season Tickets Tucson Saguaros Season Tickets are the perfect way to entertain family, friends, employees, and clients. The 2016 schedule features 31 home games, all Thursday-Saturday Nights.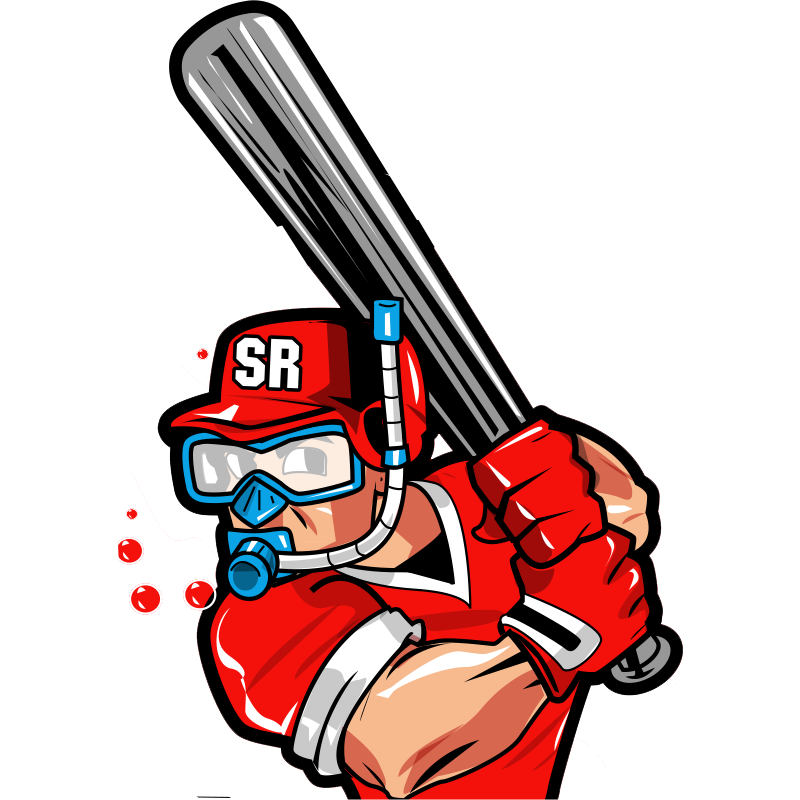 (820) 2020 Pittsburg Anchors Season Tickets Length-
$200.00 Pittsburg Anchors General Admission Season Tickets
Group Tickets

(1428) Louisville Slugger S318 Birch Pro Game Bats M L B PRIME Length-33.5 Weight-30.5
$84.99 Louisville Slugger I13 Birch Pro Game Bats M L B PRIME
Individual Game Tickets All Tickets will be emailed with 10 minutes of your purchase, if you have hotmail check your spam folder.